How do YOU win?
Join our team…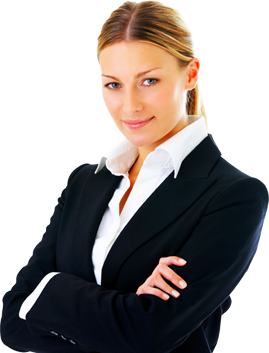 Currently OPEN positions
Junior Technical Sales
Junior Sales Engineer who is self driven with the desire to develop technical and commercial selling to a wide variety of Central European Customers.
Working at Activerep
ActiveRep is a tight-knit team where our success is due to our professional proactive and efficient engagements with Partners, Customers and each another – our collective contributions and support create the success that we have as a Team. We are always looking for self driven strong team players to join our family and enjoy our success.
Who are we we looking for…
Self Driven and Dynamic Team Members: We are always on the look out for self driven and dynamic individuals to join our team  – We have a great team today and will expand this going forward. Should you want to find out more, please contact us by emailing us HERE and we will come back to you!