Outstanding, in-depth market knowledge and commitment are our key to your success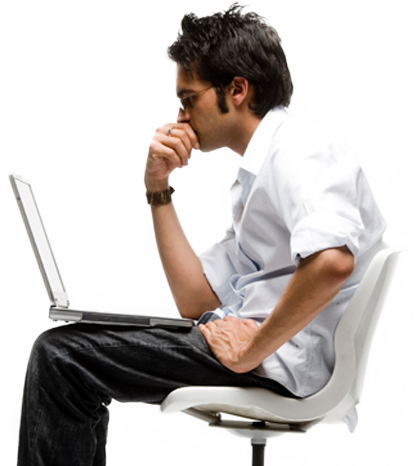 ActiveRep, which was originally established in 1994, is a Professional Technical Sales Representation Company based here in Central Europe. We are built around a close-knit focused team, who strive to succeed in our daily tasks of business growth. In order to succeed, we as a team need to equal or exceed our own expectations and goals – this in turn, will deliver the results that are expected of us to our long-term partners and also customers.
What we do…
We are a Multi-Tier Representation Company that synergistically represent Global Semiconductor Companies wanting to outsource their sales and services to a Specialized Long-Term Partner local to the territory. This model manages the Generic Sales Engagements within the territory – this would be from OEM to Tier-One engagements to Distribution Management. This model has been optimized to fully complement the Distribution Channels engaged with our partners. We are passionate to offer a professional service that goes beyond what is expected of us. Our success is not only as a result of the products that we may offer, but also the way in which these are offered to our customers. These are some of the main ingredients for our success.
Management Team
Brendon Hutton
Brendon joined ActiveRep in 2005 as a Managing Director. Brendon has 25 years of experience in the Semiconductor Industry. He has held positions in the field of R&D, Application Engineering, Marketing and Sales. He has extensive experience working for Semiconductor Manufacturers in an EMEA-wide and local roles and as such, is well versed in expectations and needs from these Partners.
Jörg Köhnen
As one of the original founders of ActiveRep, Jörg has been actively engaged in the Semiconductor Industry for close on 35 years. This career has been rich in the area of Technical Sales and Support. During this period, Jörg has constantly exercised his Entrepreneurial Genetic-code in incubating ideas to realization and transforming challenges to successes.